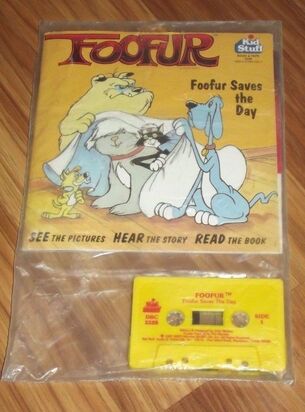 Mrs. Escrow: You'll notice the fine Georgian porch, my dear Mr. Schmurr. Solid oak to last a lifetime.
Mrs. Escrow: Yes. And as I was saying, please pay attention to the fine architecture. Why, it can't be matched at this price!
Characters
Edit
Foofur
Rocki
Fencer
Sammy
Chucky
Baby
Fritz-Carlos
Hazel
Annabell
Louis
Mrs. Escrow
Eugene Schmurr
Pepe
Ad blocker interference detected!
Wikia is a free-to-use site that makes money from advertising. We have a modified experience for viewers using ad blockers

Wikia is not accessible if you've made further modifications. Remove the custom ad blocker rule(s) and the page will load as expected.