Appearance
Edit
Sammy is a thin black Rat, and is leader of the Rat Brothers. Voiced by Chick Vennera.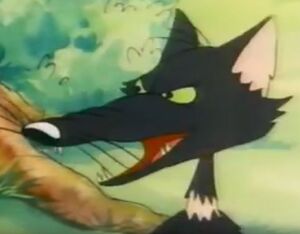 Sammy, like the other Rat Brothers are named after mobsters, in Sammy's case, He's named after Sammy Gravano, who helped bring down Crime Boss John Gotti in 1991.
Appearances
Edit
Models and Roughs
Edit
Ad blocker interference detected!
Wikia is a free-to-use site that makes money from advertising. We have a modified experience for viewers using ad blockers

Wikia is not accessible if you've made further modifications. Remove the custom ad blocker rule(s) and the page will load as expected.